COSCO's Yong Tong disabled in Gibraltar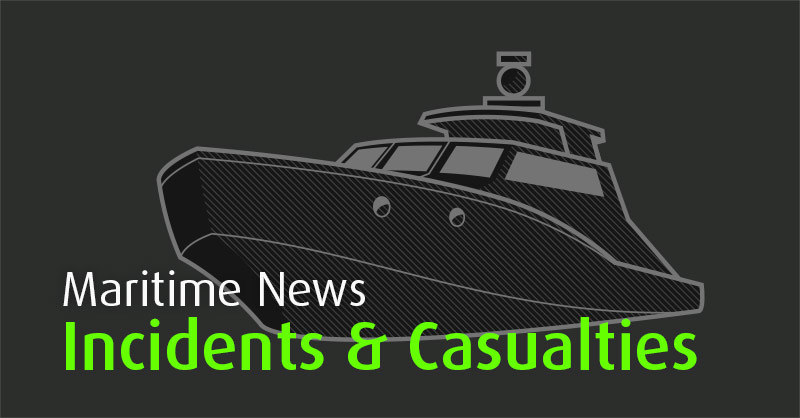 Bulk carrier Yong Tong issued distress signal at 12:40 LT Feb 22 13, reporting engine failure and ensuing drift towards Isla de Tarifa, Gibraltar. Vessel was some 1.2 miles SSE of Isla de Tarifa.
Salvage tug Luz de Mar (IMO 9320104) was dispatched to the distressed vessel, she was taken on tow and towed to Algeciras, arriving there late at evening same day. Yong Tong was ballasting to New Orleans via Gibraltar.