Offshore guard vessel Maria sank in collision, North Sea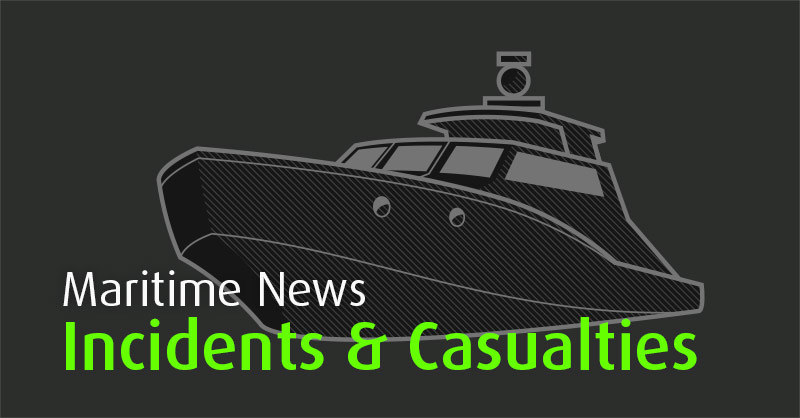 At around 0130 LT Oct 7 13 trawler Vertrouwen- TX 68 collided with offshore guard vessel Maria some 24 miles southwest of Dutch port Den Helder, North Sea. Maria sank in some 20 minutes at 25-30 meters depth, 2 of 5 crew rescued, 3 are missing. Fishermen aboard trawler said they saw all five Maria crew with life jackets on, after collision. Three missing could still be alive, because the water is relatively warm, around 16C. Missing crew are not Dutch. Search under way, divers are engaged, because those missing may be trapped inside. Cause of the collision still unknown.
Offshore guard vessel Maria, IMO 5205435, 154 gt, built 1948, flag ?, manager Rederij Groen, Netherlands. Vessel was deployed in guarding oil rig platform some 20 miles off Den Helder.
Fishing vessel Vertrouwen- TX 68, IMO 9065455, 438 gt, built 1993, flag Netherlands.