VLCC Gulf Eyadah of troubled Gulf Navigation arrested in the Bahamas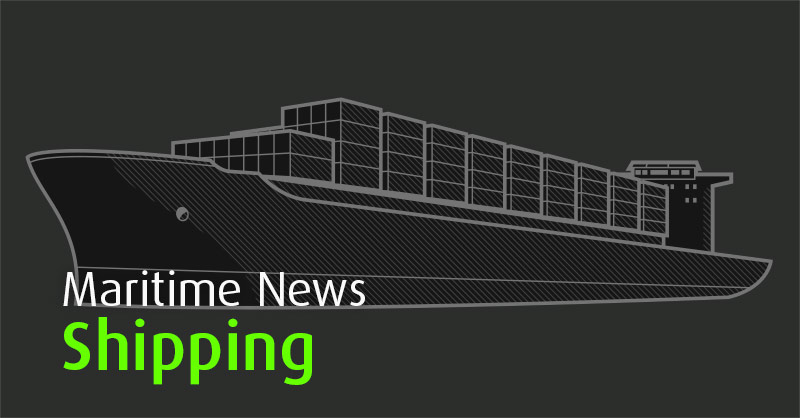 Troubled Dubai-based Gulf Navigation announced on Oct 5 13 that its second VLCC, the Gulf Eyadah, was arrested in the Bahamas, under orders from DNB and DVB, the two lenders to the ship's owner, reported The National. Vessel was arrested on Oct 4, less than four weeks after the arrest of the company's other oil tanker, the Gulf Sheba. Gulf Navigation is in discussions with more than one potential buyer from outside the GCC region for the sale of the two vessels. In the UAE, company needs to get approval from SCA to hold an EGM to approve any sale of assets. The company hopes to get the approval within the next few days.
But the arrest of the second vessel indicates that Gulf Navigation's creditors have lost patience with the company's attempts to negotiate a sale of the two tankers, prompting them to attempt to seize the vessels and force a sale via the courts.
Gulf Navigation said last month that it was looking to temporarily exit the oil tanker business in the face of tumbling earnings in the global VLCC market, to focus on its chemical transport business.