Bulk carrier Bright Royal on rocks, South China Sea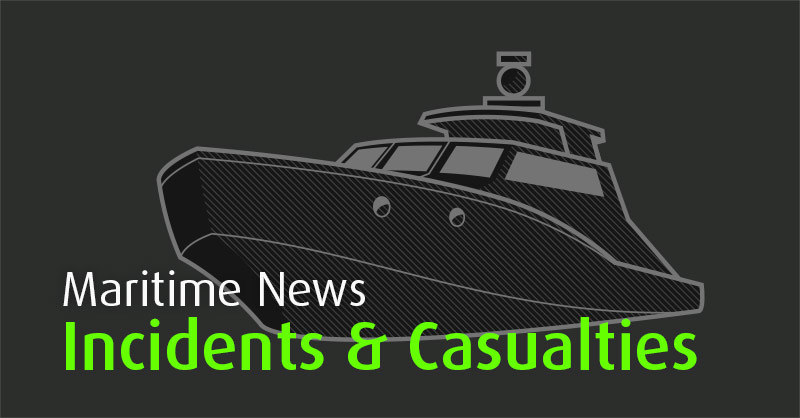 Reportedly bulk carrier Bright Royal ran on rocks on Oct 4 13 off Vietnamese island Ly Son, south of Da Nang. Vessel said to be breached with ensuing water ingress. According to AIS, vessel is en route from Taiwan to Vung Ang, Vietnam.
Bulk carrier Bright Royal, IMO 8406913, dwt 28259, built 1985, flag Panama, manager VANGUARD MARITIME LTD, Bangladesh.