CMA CGM launches Egypt – Black Sea service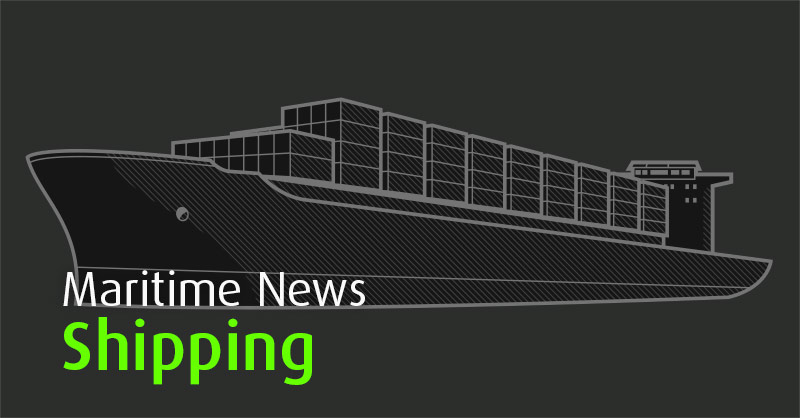 Along with the begin of this winter's citrus season, the French carrier CMA CGM is to re-open its seasonal container liner service between Egypt to the Black Sea. The new weekly fixed-day loop will serve two purposes:
Firstly, it will act as a fruit-oriented direct service from Damietta and Port Said to Novorossiysk, Russia's main Black Sea import gateway for persihables.
Secondly, it will take over the role of CMA CGM's Turkey to Novorossiysk Black Sea feeder, which is to be integrated into the wider rotation of the new Egypt to Russia link and whose only vessel – the 677 teu MARINA – will be absorbed by the new service.
Starting from 6 October, two ships will be employed on a 14-day round trip, calling at: Damietta, Port Said, Ambarli (Istanbul Area), Novorossiysk, Gemlik, Thessaloniki, Piraeus, Damietta
In addition to the aforementioned MARINA, the French Line will deploy the 694 teu JRS CAPELLA to the service.
United Feeder Services will participate and take a slot allocation on the new connection.