Delivery of COSCO AQABA (4,253 teu) completes 20-ship series for Coscon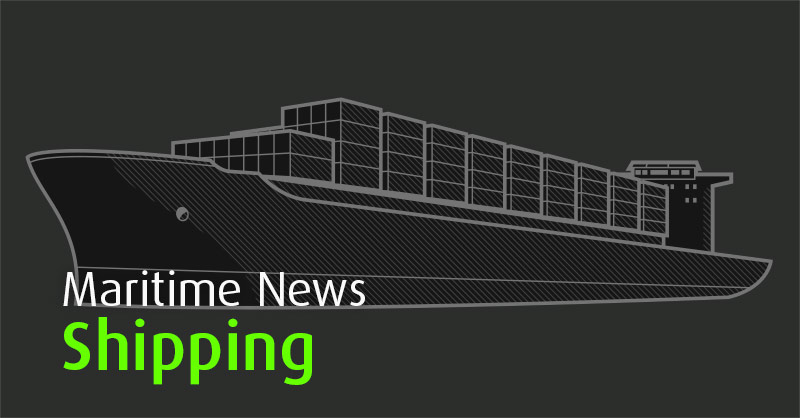 China's Jiangsu New Yangzijiang Shipbuilding has delivered the 4,253 teu container ship COSCO AQABA. The panamax-beam vessel completes a series of 20 identical sisters that Coscon ordered in late 2007 and early 2008 and whose deliveries have been deferred as a consequence of the economic crisis.
The ship is to phase into the Panama Canal routed Far East to US Gulf service 'AWT' that Cosco Container Lines (six ships) operates jointly with Hanjin (two ships).
On this loop, the COSCO AQABA will replace the 3,534 teu COSCO YINKOU, which moves onto Coscon's and Evergreen's joint 'FAX' Far East Africa Express.
Jiangsu New Yangzijiang Shipbuilding delivered the 20 ships over a period of 17 months since April 2012.