Samskip to launch weekly Norway loop from Rotterdam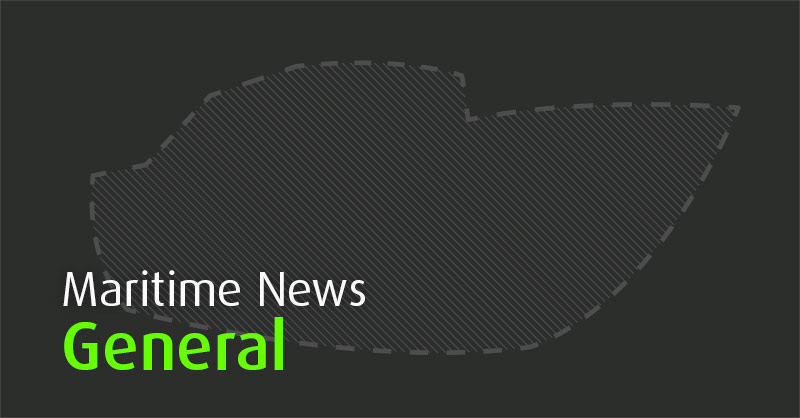 The north European container line and logistics group Samskip Multimodal on Wednesday announced the launch of a new weekly shortsea service between Rotterdam and the Norwegian West Coast. The loop, scheduled to begin sailing on 30 September, will call at Rotterdam, Tananger, Bergen and Alesund. Samskip will deploy the geared 518 teu vessel PIONEER BAY on the seven-day round trip.
Samskip noted that, in addition to the fixed set of ports, inducement calls at other Norwegian ports were possible.
The new loop will primarily compete with the services of Northsea Container Line, which deploys a fleet of six small mpp and container ships on various rotations between the northrange ports of Rotterdam, Hamburg and Bremerhaven and numerous small Norwegian ports.