VLCC Armada Ali piracy attack, Malacca Strait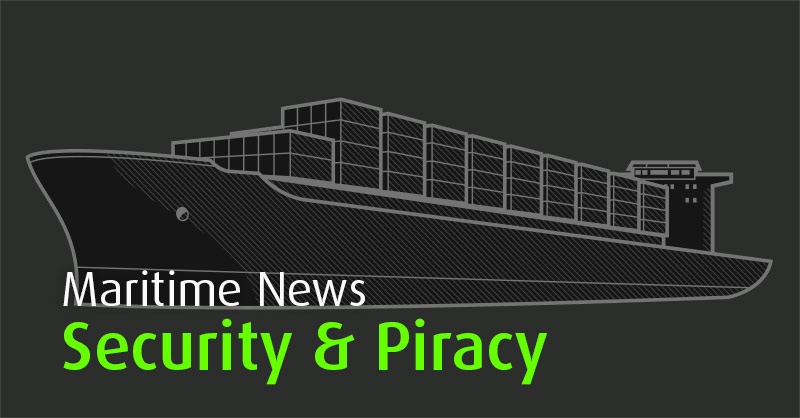 On 23 Sep 13 atorabout 0230 hrsVLCCArmadaAliwasconductingSTS operations with another vessel at Nipah anchorage (Central Sumatra, Malacca Strait coast), Indonesia when three robbers armed with knives and metal rods boarded the tanker, reported ReCaap. The crew forward of midship confronted the robbers, who threw some bolts at the crew. A knife was also allegedly thrown by the robbers at one of the crew. The robbers escaped empty-handed.
The robbers were described as sturdy, middle-aged men and violent in nature. They were clad in blue overalls but were barefooted. Footprints were later seen in the vicinity of three port cargo tank, indicating the robbers could have boarded from port shipside forward of manifold.
VLCC Armada Ali, IMO 9178757, dwt 301963, built 1999, flag Marshall Islands, manager ATLAS MARITIME LTD, Greece.