Russian f/v Altay fired upon and detained in international waters by North Koreans, Japan sea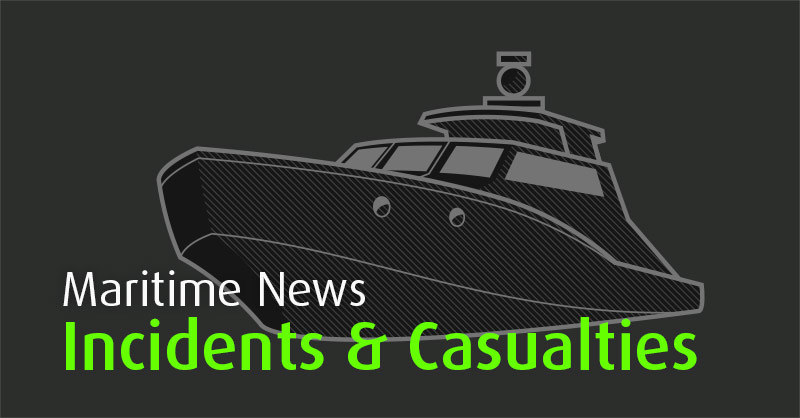 According to Russian Fisheries Agency statement, Russian f/v Altay was fired upon, and detained, by North Korean Coast Guard ship or boat, at 1830 Moscow time Sep 20 13 in Japan sea. Vessel was proceeding in international waters en route from Zarubino port, Primorsk region, Russia, to Dnghae port, South Korea, with cargo of live crab. Coast Guard ship didn't respond to radio calls. At 1840 Moscow time Altay was boarded by a a team of armed North Korean military men. Vessel was searched, crew and crew list were checked, master was interrogated. After completing search and interrogation, North Korean military team left the vessel, giving permission to resume voyage. Nobody was injured, vessel wasn't damaged.
No explanations by North Korea giving. Knowing North Korean Coast Guard, one may assume, that the commander of the ship decided to prove his service zeal and commitment, reporting the incident to the authorities with all due comments and explanations. Or maybe, North Korean Coast Guards simply wanted to get some food and cigarettes – one who knows their ways, just can't imagine them leaving a foreign vessel without some booty taken.
Voytenko Mikhail