Valemax Vale Indonesia grounded and breached off Ponta da Madeira, Brazil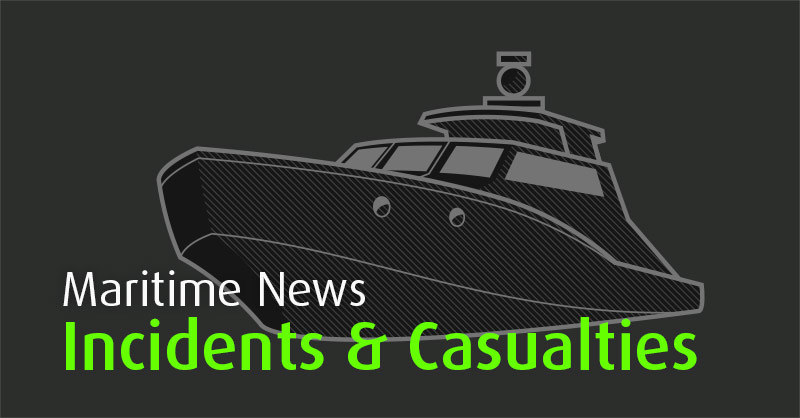 VLOC Vale Indonesia on Sep 7 13 ran aground in position 01 54S 044 06W, some 40 nautical miles north of Sao Luis, Brazil. Vessel loaded with iron ore left Ponta da Madeira on Sep 6, bound for Subic Bay, Philippines. Reportedly, two tanks were breached with resulting water ingress. In the afternoon Sep 9 vessel was in the same position.
Valemax Vale Indonesia is one of Valemax series VLOC bulk carriers, which are biggest vessels in their class, ranking among biggest and longest vessels of the world. The first vessel of the series, Vale Beijing being her maiden voyage, on Dec 5 2011 had suffered structural damage during her first cargo loading and was in danger of sinking due to water ingress, in Ponta da Madeira.
See map and pics http://www.news.odin.tc/index.php?page=view/article/822/Valemax-Vale-Indonesia-grounded-and-breached-off-Ponta-da-Madeira-Brazil