Syrian freighter Gold Star put on fire by crew fearing drug check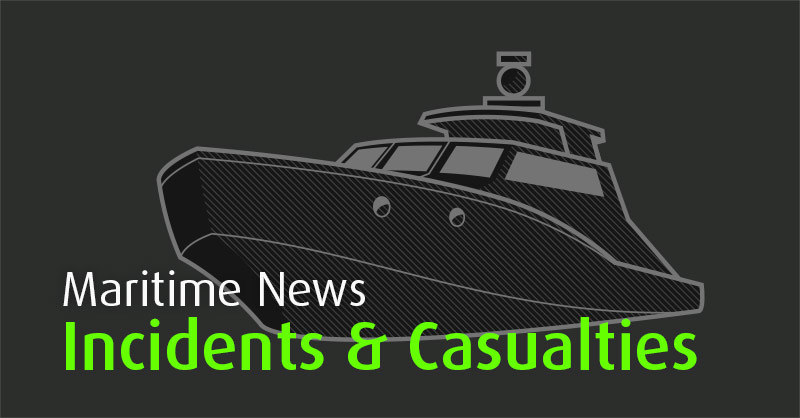 General cargo vessel Gold Star caught fire in the evening Sep 6 13 some 30 nautical miles north of Malta. Vessel reported superstructure being engulfed in the fire. Patrol vessels and helicopter were dispatched to the distressed vessel, along with some merchant vessels which were close to Gold Star. Italina Coast Guard ship rescued 9 crew of Gold Star, no injures reported. Italian salvage and coast guard vessels were engaged in fighting the fire.
Later it was reported, that the vessel was monitored by Italian Coast Guard suspect in drug trafficking, Italian Coast Guard ship was to disembark the search party. 9 crew, consisting of Syrian and Egyptian nationalities, set vessel on fire and jumped off the vessel.
They're arrested, it is understood that firefighting is still going on. It is reported also, that 30 tons of cannabis were found on board.