Bard Offshore I wind farm officially christened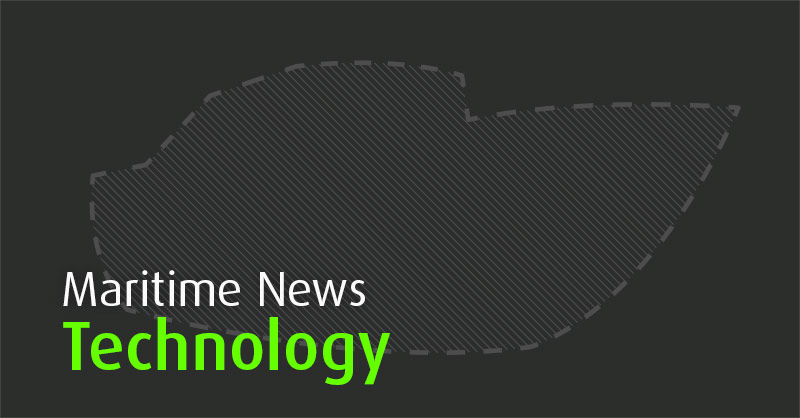 The Federal Minister of Economy Philipp Roesler officially inaugurated German largest offshore wind farm in the North Sea on August 26th.
During the whole pioneering wind farm project there were mounted 80 wind turbines, what has made BARD Offshore I the most powerful German wind farm on the high seas. Producing 400 MW of renewable energy, BARD Offshore I is capable to provide the supplying energy for 400.000 private households.
The complete high-sea wind farm is located about 100 km to the north-west of the North Sea island of Borkum. The first-ever windmills of BARD Offshore I already generate electricity since December 2010. The record number - more than 40 wind turbines were mounted in the first months of 2013 and were connected to the grid at the same time. At present, BARD Offshore I supplies 75% of the offshore electricity produced in Germany.
The Minister of Economy asserted, that the completion of BARD Offshore I is a sign of readiness to cope with the technological challenges of the offshore wind industry.