First four gates delivered for expansion of Panama Canal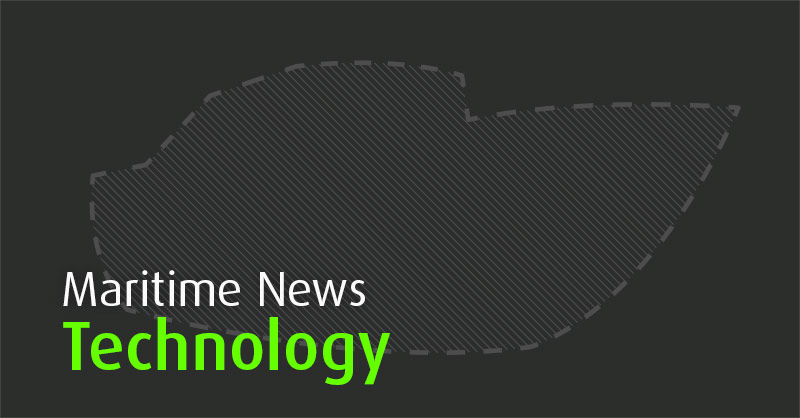 The massive steel gates for the Panama Canal's new constructed locks have been transported from Italy to Colon in Colon City. The 57,6 m long, 10 m wide and 30,19 m high gates were built by Cimolai SpA and will be mounted in the middle chamber of the new locks in the Atlantic side. The new four gates will be shipped to their final location by self-propelled motorized wheel transporters. Other 12 gates are expected to be delivered to Panama by the end of 2014.
Panama Canal Administrator Jorge L. Quijano admitted that the arriving of new gates is a great progress in the development of the Panama Expansion Project. The program involves the construction of a new lane of traffic, that will allow the transit of more and larger ships. Thanks to the expansion project the capacity of the Panama Canal will be remarkably increased by 2015.