China's first floating terminal for LNG imports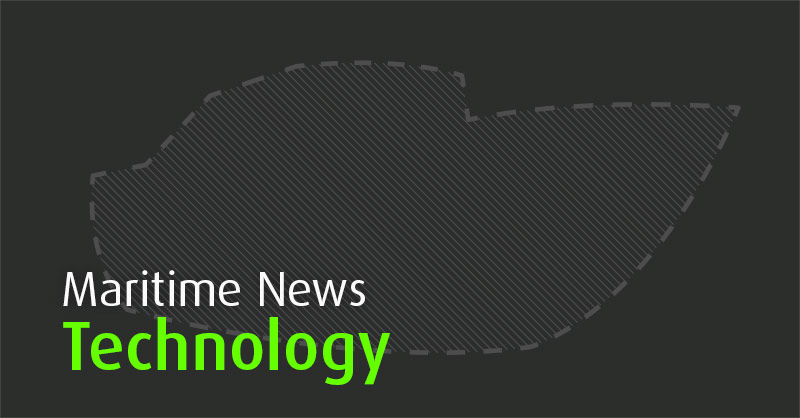 China National Offshore Oil Corp (CNOOC) has got an approval from the government to build China's first floating terminal for liquefied natural gas (LNG). The future LNG terminal will provide a rapidly enhancement of the imports.
Being world's top energy consumer China aims to increase the part of natural gas in its energy balance to 8 % by 2015. The first phase of the approved project is the floating LNG terminal in Tianjin, which will receive annually 3 billion cubic meters of LNG. The second period of the floating LNG project will involve building of normal onshore LNG terminal of at least 8 billion cubic meters capacity.