India built first own warship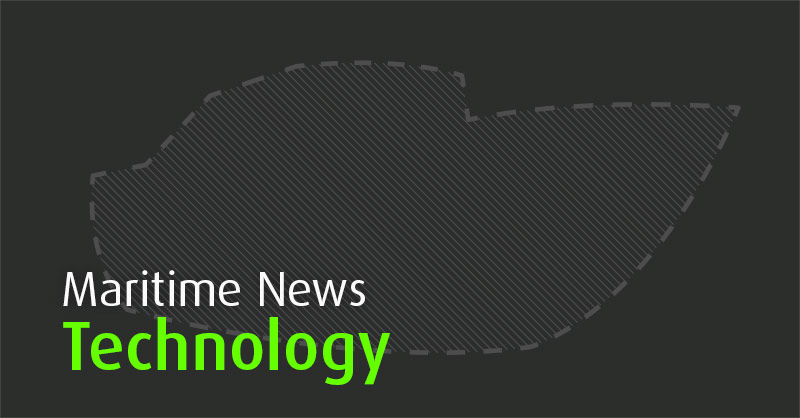 India launched its first domestically-built aircraft carrier on Monday at the Cochin shipyard in Kochi.
The building of the warship named INS Vikrant, what in Hindi means "courageous", started in 2008 and was performed at the Cochin shipyard. The 40,000 ton carrier was a $5 billion project and was designed by the Indian Navy.
With a length of 853 feet and beam of 196 feet the INS Vikrant is considered to be the largest warship and the first aircraft carrier designed and built entirely in India. The ship is planned to be extensively tested during next four years and after that will be delivered to the Indian Navy.
With the launching of its first indigenous warship, India has joined the group of the countries such as the United States, the United Kingdom, France and Russia, that are capable to construct the warships.