The tragedy of North Korean m/v Chong Chongang 35 crew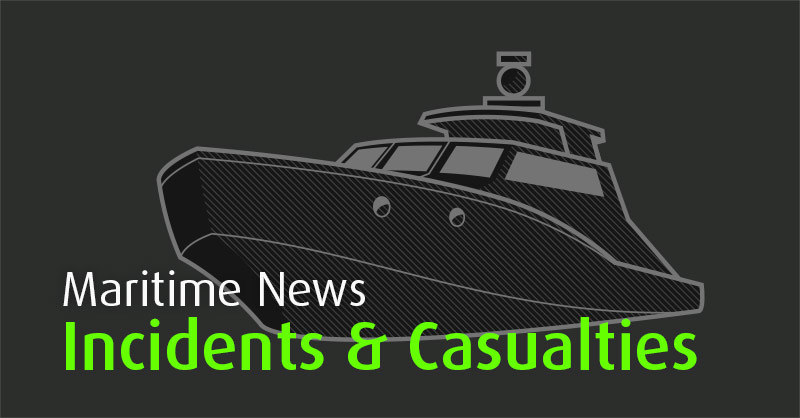 North Korean freighter Chong Chongang was detained by Panama authorities during a routine drugs check on July 12 13. US media reported, that the ship had aroused suspicion by the violent reaction of the captain and the crew. All North Korean vessels are actually, under close scrutiny, Chong Chongang was en route from Cuba to North Korea, initially suspect in probable drugs or arms trafficking. Some reports say master tried to commit suicide after vigorous attempts of 35 North Korean crew to prevent inspection failed. Instead of drugs, authorities found items believed to be weapons, hidden in containers of brown sugar. Freighter was taken to Colon port for offloading the cargo.
Violent reaction of the 35 crew and master's attempt to commit suicide are explained by the risk of prosecution, after arms trafficking failed. If they return to North Korea, they're facing trial or something like that, for some them – surely for master – it will end in fire-squad, the rest will go to concentration camps, or prisons. Even if they'd be kept in Panama or other country, if they say, reject to be repatriated to North Korea asking for political asylum, they have families and relatives as hostages. Poor devils.