Malaysian tanker LG Asphalt 1 looted by pirates, South China Sea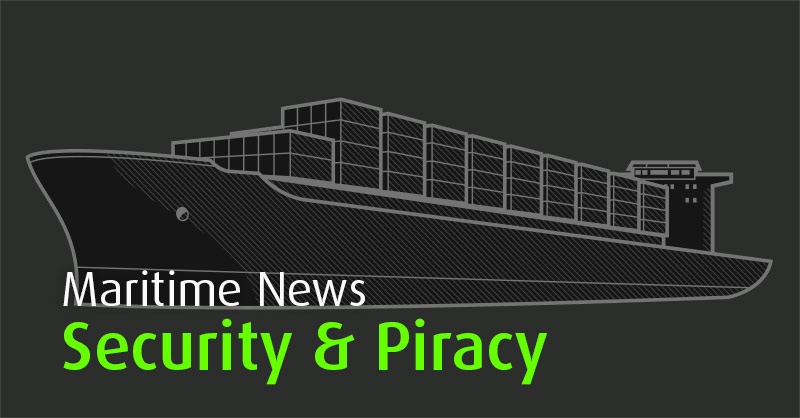 Bitumen tanker LG Asphalt 1 was attacked by pirates early in the morning July 11 13 in the same area where later that day was attacked tug Crest Apache, near Pulau Tioman island. 8 pirates armed with guns and knives boarded the vessel and robbed 15 crew of all their belongings and cash, including cash in master's safe, totaling some $54,000. Nobody was injured. Tanker en route from Tanjung Berhala Port, Malaysia, South China Sea, to Dumai, Indonesia, Malacca Strait, as of 1300 UTC 13 July was approaching Dumai.

Tug Crest Apache news:
Tug Crest Apache attacked, 1 crew missing, South China Sea
July 12, 2013
Tug Crest Apache towing barge Teras 3717 was attacked by pirates in position 03 07N 104 57E (between islands Pulau Tioman and Pulau Jemaja, some 125 nm NE of Singapore, South China Sea) at 17:30 UTC July 11 13. One crew is missing, no other details of the attack available. Tug was en route from Shanghai, at 0100 UTC July 13 tug was under way in Singapore Strait approaching Singapore.