f/v Chun Ying destroyed by fire, 31 crew in liferafts, Indian ocean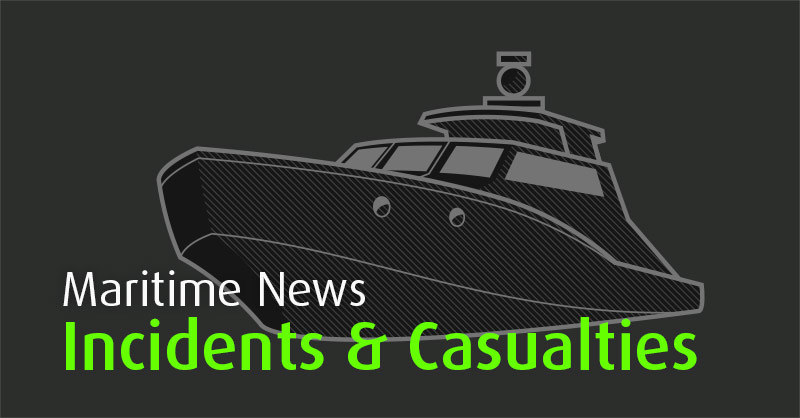 June 26 13 - Taiwanese longliner Chun Ying reportedly destroyed by fire in Indian ocean in position 01 13N 055 24E, some 350 nautical miles north of Seychelles, some 470 nm off Somalia coast. 31 crew went into two liferafts. No reports on rescue operation, vessels in the area are asked to assist.
Longliner Chun Ying, IMO 8651764, 525 gt, built 2000, flag Taiwan, owner Chyan Maan Oceanic, Taiwan. On a photo typical Chinese/Taiwanese longliner, not Chun Ying.