Who sank freighter Matthew I?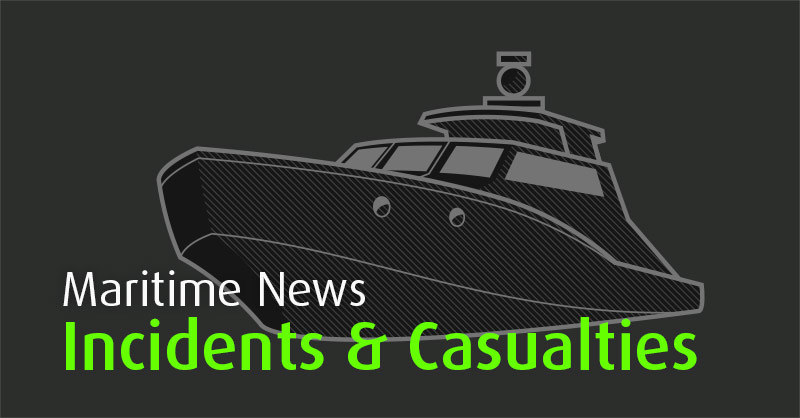 Dutch Navy reported on its' website the details of freighter Matthew I sinking in the Caribbean on June 4 13. According to the report, vessel, suspect in cocaine trafficking, was monitored by Dutch frigate Zr. Ms. Holland and US Coast Guard, including patrol planes with night vision devices and infrared cameras. Vessel was ordered to stop for the inspection, but refused to obey and tried to run. Then the master of the vessel reported on VHF fire in engine room, the report was followed by an explosion, ensuing fire engulfed the superstructure, 10 crew went into rafts and was rescued later. Dutch frigate tried to fight the fire, but to no avail, vessel sank. Dutch command has no doubts that the crew intentionally sank the vessel to get rid of illegal cargo and hide all evidence.
There is another version, though, voiced by Russian former submariner in his blog, he assumes vessel could be sunk by a experimental torpedo fired by the US Submarine. Torpedo, he claims, is designed for a purpose of disabling the suspect vessel, not sinking it.
http://www.defensie.nl/marine/actueel/nieuws/2013/06/05/46206175/Drugssmokkel_eindigt_in_reddingsoperatie
http://sovpl.forum24.ru/?1-6-0-00000008-000-0-0#000.001