German shipping companies to intensify alliances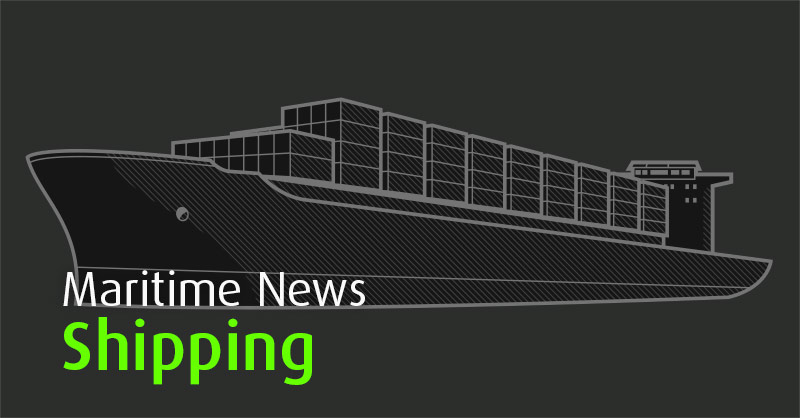 A survey by the consultancy PWC shows that more than 40 % out of of 100 German shipping groups already cooperate with peers to ease up the competitive pressures on the shipping market due to falling freight rates and over-capacity.
Half of the German shipping companies plan to intensify the existing cooperations and to enter into new alliances within the next months.
However, the planned merge of shipping groups Hapag Lloyd and Hamburg-Sued failed at the end of March as shareholders could not agree on the contract conditions.