One more Philippine ferry in trouble. St. Gregory the Great holed under unclear circumstances.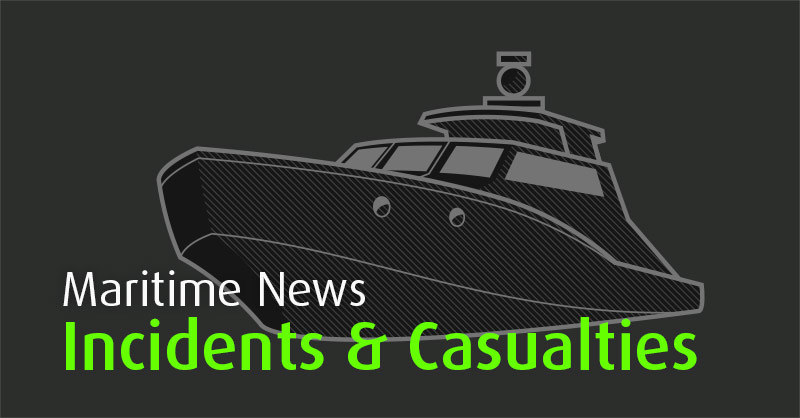 Ferry St. Gregory the Great got a hole in engine room area at around 03:00 LT June 15 13 under unclear circumstances off Iloilo port, Panay Island, Philippines. Passengers heard a loud bang and then felt some vibrations. Later it was reported that vessel got a hole in engine room, water flooded room up to some 1.5 meters height. There were more than 300 passengers and 100 crew on board. News are rather confused, it is understood that vessel reached Iloilo under own power. St. Gregory The Great left Manila on Friday and was bound for Cagayan de Oro. Now some 500 passengers are stranded in Iloilo awaiting for a ferry to resume their voyage. Divers were to survey underwater hull of the vessel on June 15 during daytime.

Passenger ro-ro vessel St. Gregory the Great, IMO 9042726, 19468 gt, built 1992, flag Philippines, manager NEGROS NAVIGATION CO INC.