Construction Approval for new Wind Farm Kaikas in North Sea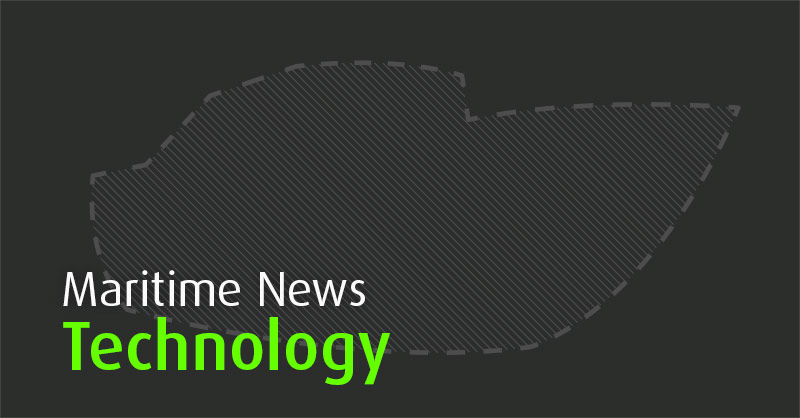 The BSH (German Federal Maritime and Hydrographic Agency) approved the construction site "Kaikas" for wind energy plants in the German exclusive economic zone of the North Sea.
This new area with a size of about 65 square kilometers is located in the north-west of the already approved offshore wind farms "Global Tech I" and "EnBW Hohe See". 83 wind turbines will be built in water depths of about 40 meters. Start of the construction works is to be December 2019 at latest.
Since 2001 the BSH approved altogether 30 Offshore Wind Farms in the German exclusive economic zones of the North Sea and Baltic Sea with a total of 2164 wind energy plants.
Nearly 100 further projects, summing up to a total of 7371 wind turbines, are still waiting for a construction approval.