High water stopped the ships on the river Rhine, Germany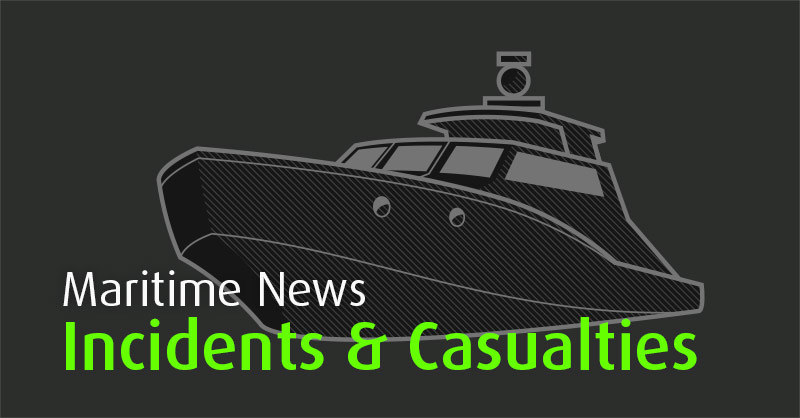 The boat traffic has been stopped on the river Rhine in Germany because of the heavy rainfall over the last days. The most affected sections are Kaub and the distance between Speyer and Bingen.
In Passau the water level has rather increased in the Monday night. The old city of Passau and its other parts are heavy flooded. More than 300 emergency workers of the fire service, of Bavarian Red Cross and of the aid organization were engaged into the emergency situation. On Monday morning 150 soldiers from Federal Armed Forces have been expected to continue the struggle with the flood.
Since Sunday evening about 120 soldiers are helping in securing the dikes in Bad Köstritz and in Gera. The first dams could not keep the water any longer and broke in Kolbermoor near Rosenheim and in Serbitz. The thousands of inhabitants stayed without electricity and many schools in the flooded areas were closed on Monday.
The flood also hindered the railways in Bavaria. The connections Munich - Salzburg, Traunstein - Ruhpolding and Weilheim - Garmisch-Partenkirchen were affected, the Rosenheim train station was completely blocked.