North Korean freighter Dae Gak Bong still a mystery, two bodies found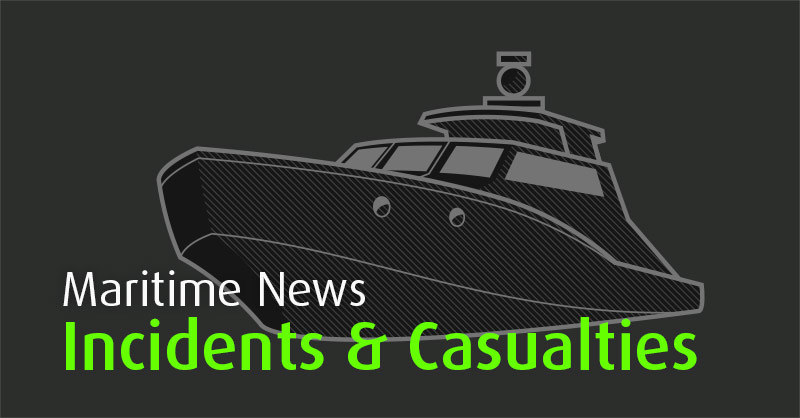 Apr 30 – Japanese media reported two heavily decomposed bodies found on the Japan sea coast of Japan, both presumably crew members of a North Korean freighter Dae Gak Bong, which was abandoned by the North Korean crew on Dec 15 12, or earlier. The fate of the vessel and the rest of the crew remains unknown. Both bodies had life jackets on them with letters Dae Gak Bong.
Accident news:
North Korean freighter Dae Gak Bong abandoned, no news on vessel or crew fate
Monday, December 17, 2012
North Korean general cargo vessel Dae(Tae) Gak Bong issued distress signal on Dec 9 12 in position 41-29N 131-02E, some 50 miles off North Korean coast, Japan sea. Disabled vessel was adrift after engine failure and total blackout. MRCC Vladivostok relayed information to North Korean authorities. Notices to Mariners on Dec 15 reported that the 24 crew left the vessel on a life raft. No other information as to the fate of crew or vessel available.