Indian f/v Sea Messiah sunk by presumably, Indian Navy ship in hit and run accident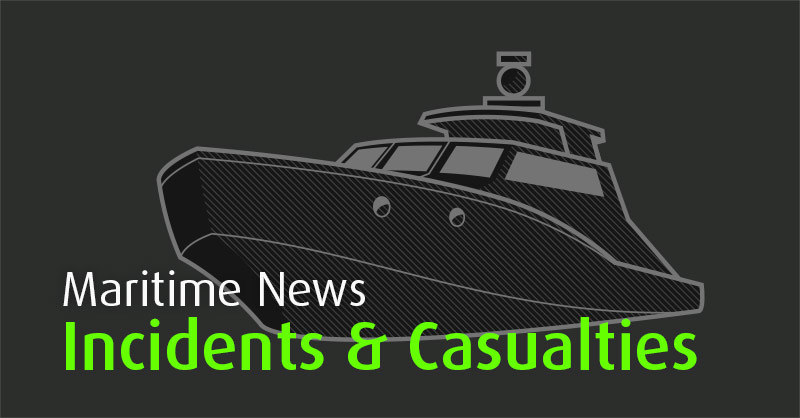 Indian fishing vessel Sea Messiah was hit by an unidentified vessel at around 05:00 a.m. Apr 25 off Goa – Karwar coast, Arabian sea, some 250 nautical miles south of Mumbai. Fishing vessel was anchored at the time, it broke in two and sank so quickly crew wasn't able to send a distress message, said one of the rescued fishermen. There were 29 crew on board, 23 were rescued, 4 went missing, bodies of 2 dead were recovered later.
Fishermen said it was an Indian Navy ship which hits their vessel, Navy said there were no Navy ships in the vicinity at the time of collision. Indian maritime authorities, Coast Guard and Navy are trying to figure out the vessel which hits Sea Messiah.
Comment:
Most probably, Sea Messiah was indeed hit by a Navy ship (it's difficult to mistake merchant vessel for a Navy ship even in night time), but navies just don't like admitting their faults and flaws, and incident will be silenced in order not to blemish Indian Navy. It may well be, that if there was an appropriate merchant vessel around, it will be accused in hit&run. So all vessel which were in the area at the time of collision are advised to be careful and ready for possible investigation.
Voytenko Mikhail