US r/v Gyre and Greek tanker Leon Dias attacked by pirates, Nigeria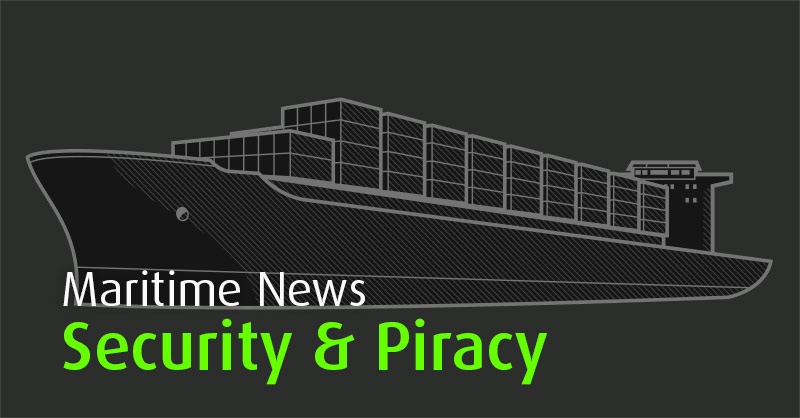 Convoy with US r/v Gyre attacked on Calabar river, Nigeria
Research vessel Gyre was proceeding in convoy on the Calabar river on Apr 13 13, at 09:45 LT a fast boat was spotted moving on interception course towards m/v Gyre. Convoy was in position 04 43N 008 20E, some 5 nm south of Parrot island, Calabar river. Escort boat Blue Jay intercepted the suspicious boat and fired warning shots, returned with fire from the attacking boat. Fire exchange followed, pirates boat turned away and headed for the shore. No casualities reported. Both vessels which were in convoy safely reached Calabar. It's unclear if vessel is still USA flagged, or sold and now used as a offshore supply vessel.
Greek chem tanker Leon Dias attacked and boarded by pirates off Brass, Nigeria
Chemical tanker Leon Dias issued a distress signal at around 09:00 LT Apr 8 13 from position 03 48N 006 25E (30 nautical miles SE of Brass), reporting pirates attack. Vessel was boarded by pirates. They left tanker at around 14:00 LT, tanker proceeded to Douala. No other information available. Presumably crew and vessel were robbed. As of evening Apr 14 tanker was under way to Abidjan.
Initial source Maritime Bulletin, see map with latest attacks at http://www.news.odin.tc/index.php?page=view/article/312/US-rv-Gyre-and-Greek-tanker-Leon-Dias-attacked-by-pirates-Nigeria