Second Chinese freighter, this time Haoda 6, on fire in Japan waters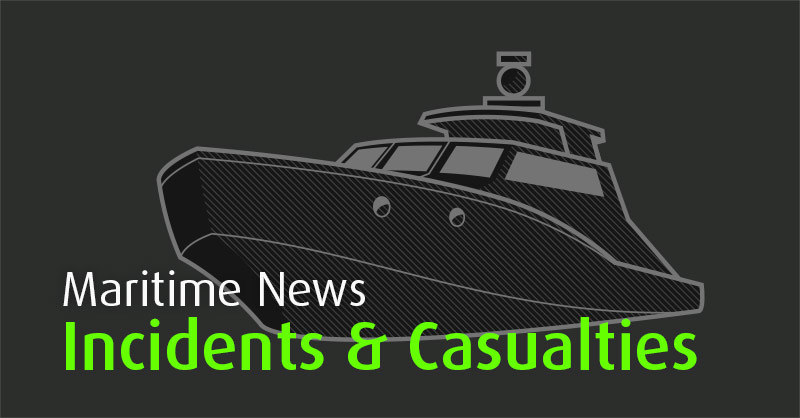 General cargo vessel Haoda 6 caught fire off the coast of the southwestern Japanese prefecture of Fukuoka at around 03:00 LT Oct 5, either in Inner Japan Sea or in Japan sea, en route from Chiba to Ningbo with 980 tons of scrap on board. Japanese Coast Guard ship was sent to assist Haoda 6, no other details available as of afternoon Oct 5. crew is 9, including 7 Chinese nationalities. It's a second Chinese freighter loaded with scrap to caught fire in Inner Japan sea in 8 days, on Sep 27 fire erupted on board of Hao Han in Osaka Bay. On photos Hao Han on fire. See all photos at http://www.odin.tc/news/read.asp?articleID=1402

Hao Han fire news:
Japanese Coast Guard rescued 12 crew from Chinese freighter Hao Han
Friday, September 28, 2012
At around 21:00 LT Sep 27 fire erupted on board of Chinese general cargo vessel Hao Han under way in Osaka Bay, Japan, en route from Osaka to China with cargo of scrap. After 12 crew failed to extinguish fire by own means, master requested assistance, and Japan Coast Guard ship took on board all the crew with no injures. Reportedly fire was extinguished around midday Sep 28. General cargo vessel Hao Han IMO 9310329, dwt 2847, built 2003, flag Panama, manager YANTAI RUIHAI INTL SHPG MGMT.
Maritime Bulletin http://www.odin.tc