Russian Unionists accusing Bourbon in coupling with pirates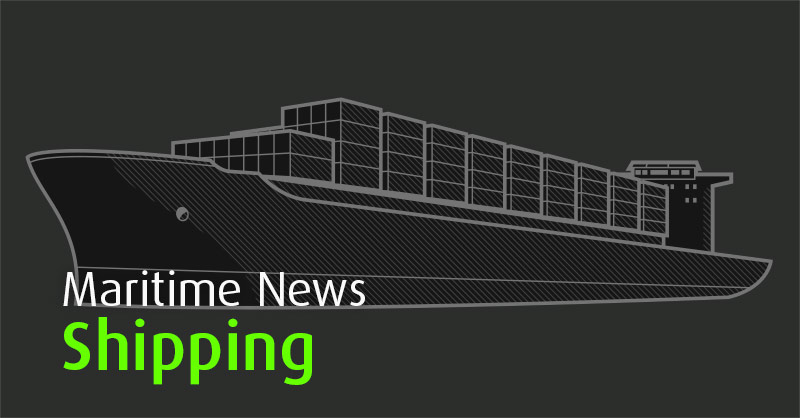 Seamen Union of Russia (SUR) in its latest Maritime Union Telegraph edition (No 7 (80) hinted that insiders in the Bourbon company could couple with pirates in the AHS Bourbon Liberty 249 hijack in Gulf of Guinea.
7 Russian and Estonian crew were kidnapped on Oct 15 and released after presumably, paying ransom to pirates, on Nov 1. From the very beginning of the story SUR vehemently criticized Bourbon, demanded the access to Russian Bourbon Branch in S-Petersburg and tried to meddle in the process, but was rejected on the sound grounds of being nobody either to Bourbon or to the kidnapped crew. SUR demanded from Bourbon to reveal the names of the hijacked seamen, apparently planning to get in touch with their relatives to coax them to nominate SUR as legal representative of the seamen and their families. SUR is an affiliate of the ITF, SUR doesn't have an agreement with Bourbon's Russian Branch, and maybe all of Bourbon doesn't have agreement with ITF or any of its' satellites, either.
SUR tried to take advantage of the hijack as a chance to force Bourbon into agreement and providing SUR with an access to the talks and release process, to gain more publicity along with money the new agreement could bring to the unionists.
Bourbon stood on its ground, seamen were freed, and SUR/ITF didn't get any profit from the story, much to their anger. Firstly, SUR accused Bourbon of being too slack in talks, but people were freed in a very short time. Then SUR tried to accuse Bourbon of being too irresponsible, neglecting the security of the crews, but as it came out, Bourbon Liberty 249 was guarded with a military boat, so SUR failed again. Military boat left the tug for several hours to refuel or something, and pirates attacked Bourbon Liberty 249 during the time of guard's absence. Pirates definitely were waiting for their chance, and acted on a tip. Whose tip it was, one may only guess, but the preposition that the pirates could be tipped by some "insiders' from the company is absolutely absurd.
SUR nevertheless, made the preposition public in an unabashed attempt to "punish" Bourbon for its resistance to be forced into ITF/SUR Agreement. SUR said in its' edition, that there is small chance Russian law enforcement would probe into the story, and regretted it, but SUR is wrong, out of ignorance or intentionally lying. Notorious Investigation Committee of Russia already launched the investigation. Last week I've got a phone call from the Committee and was asked about the Bourbon (Russian media and often, authorities contact me in all the cases connected with piracy, as a well-known Russian maritime journalist and piracy expert – M.V.).
ITF/SUR declared a war on Bourbon trying to force the company into the agreement with them, not being too scrupulous in the methods they use. I have little doubts the Investigation Committee with its' probe was tipped off by the unionists.
What are other differences between the Mob and the Trade Union, except that Union enjoys a legal status?
Maritime Union Telegraph edition: http://www.bro.sp.ru/images/mug/image/78.pdf
Mikhail Voytenko
Nov 28 2012
Related stories:
Bourbon Liberty 249 crew release and trade unionists
http://www.odin.tc/news/read.asp?articleID=1497