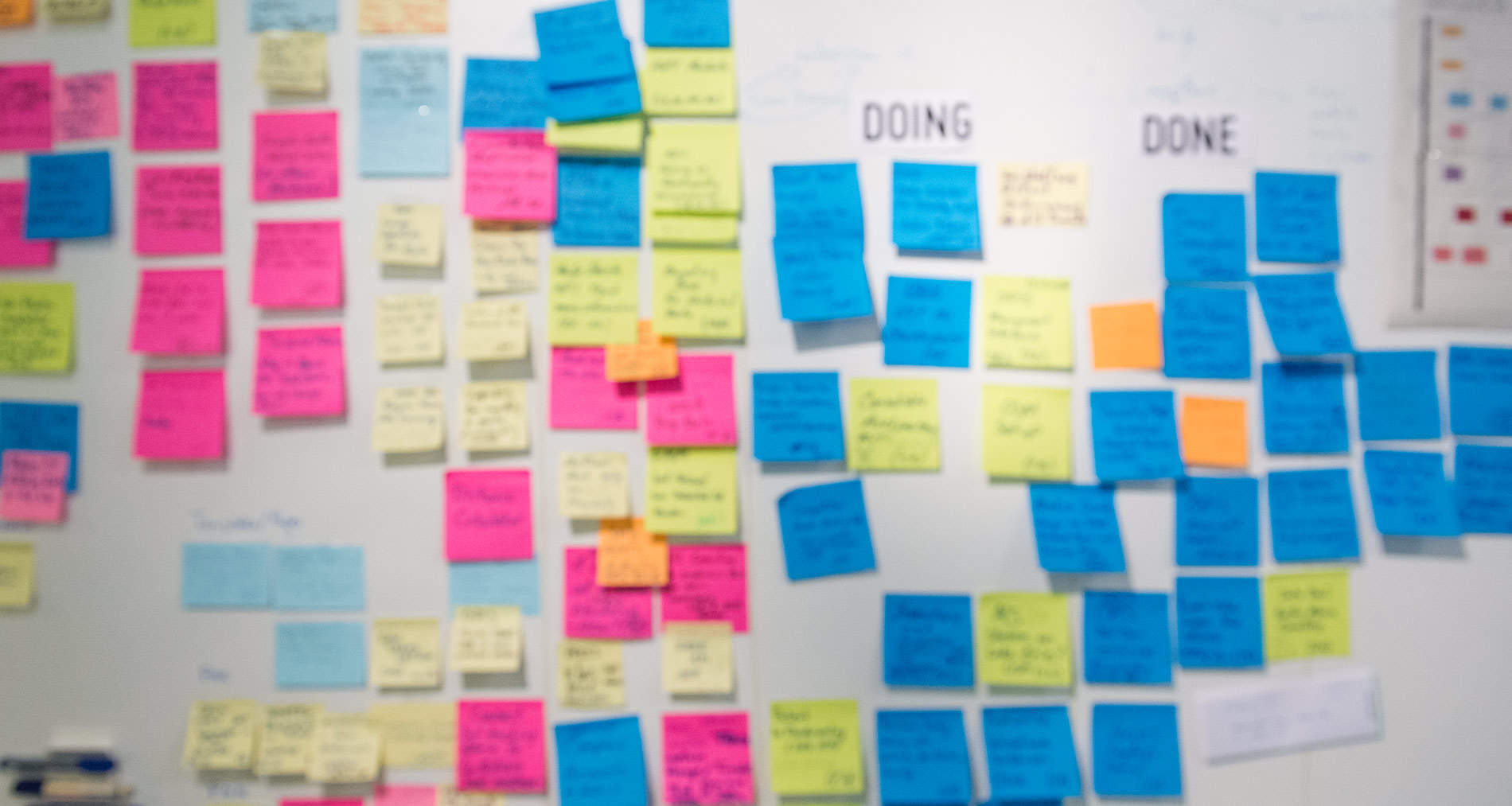 About / Press & Media
Resources for anyone interested in learning and writing about FleetMon.
FleetMon empowers Shipping Companies, Captains and maritime enthusiast by allowing them to track and analyze their business.
Headquartered in the beautiful Hanseatic town of Rostock, FleetMon is a young startup that embraces flexible working and personal development.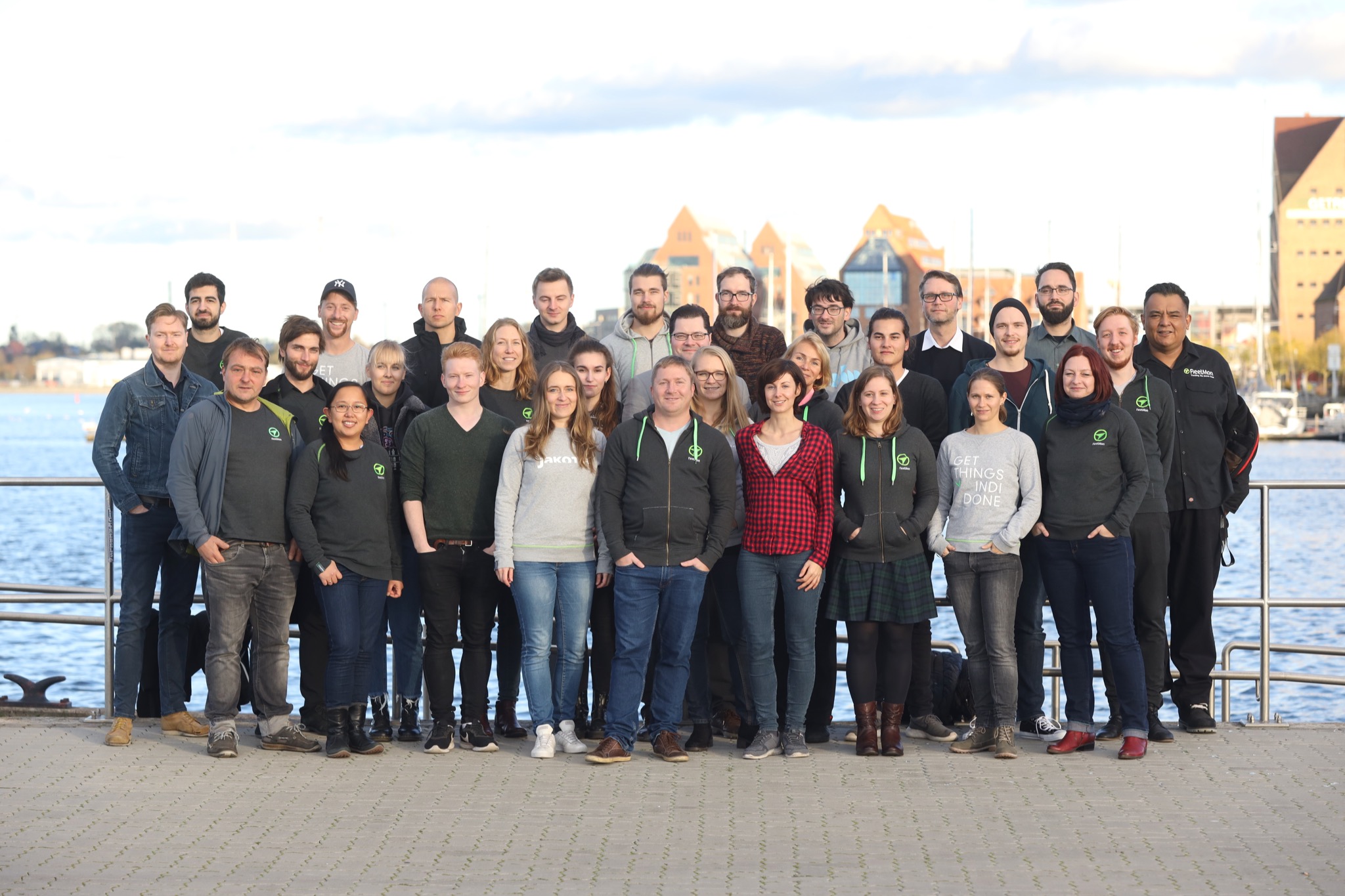 FleetMon's culture is driven by transparency, respect, open discussion, collaboration and blunt and direct feedback. In fact we're obsessed with communicating with our users as well as within the team. We hate bureaucracy and slow moving organizations – but we're suckers for well defined processes. We love lean, iterative improvements and success is measured by the value we create for our users.
Prestigious customers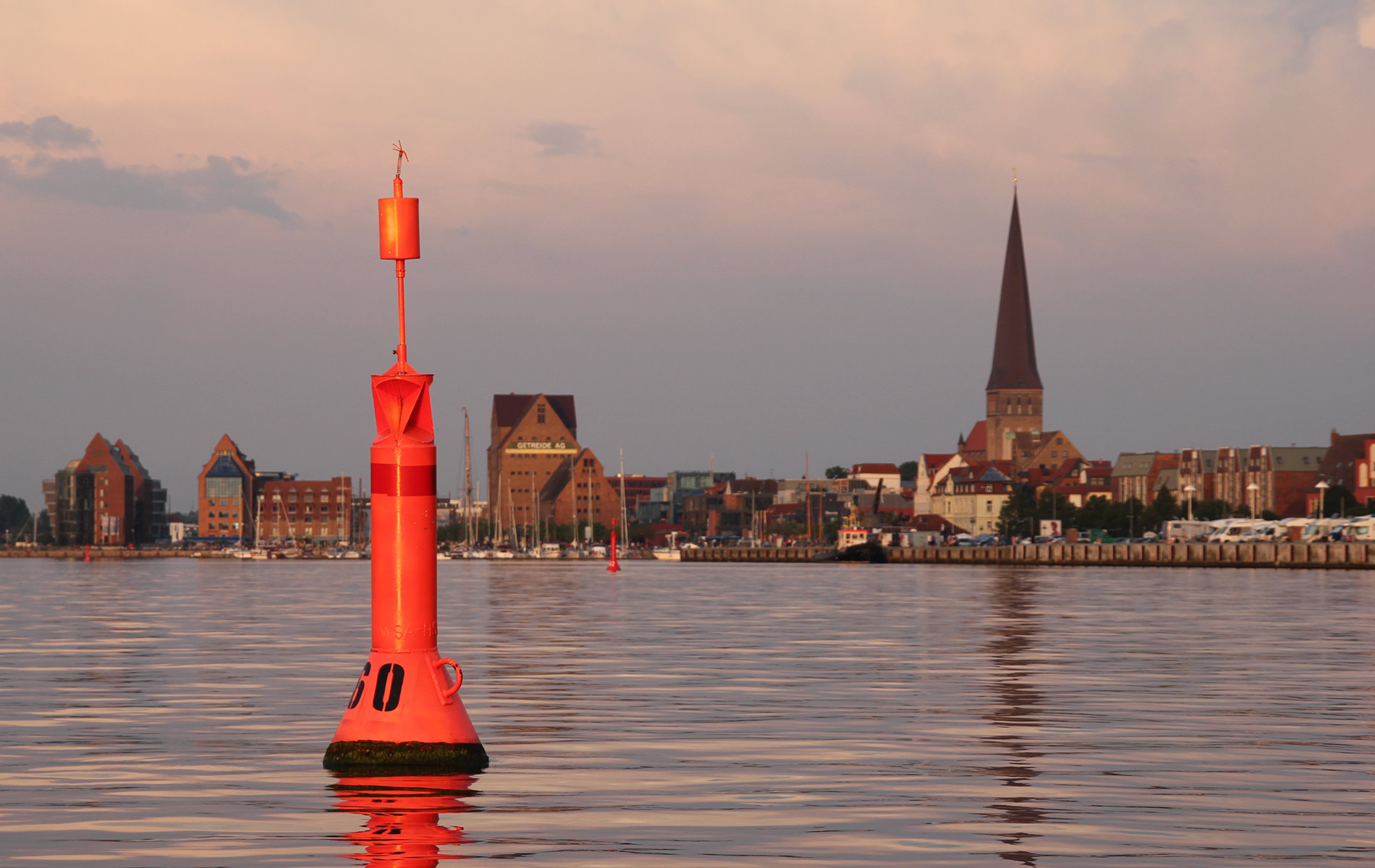 The team lives in the Hanseatic town of Rostock, the largest city in the German federal state of Mecklenburg-Western Pomerania.
Rostock's economy is predominated by shipbuilding, tourism and navigation. With about 150 entries per year (36 cruise liners, 160,000 passengers) Rostock is the most important German cruise-port of call.
In Warnemünde, a resort and recreation area which has experienced 160 years of history as a seaside resort, the river Warnow flows into the Baltic Sea. All this contributes to a highly maritime atmosphere in the town, inspiring us to develop this way of being connected to the Sea.
FleetMon Headquarter
JAKOTA Cruise Systems GmbH
Strandstraße 87/88
18055 Rostock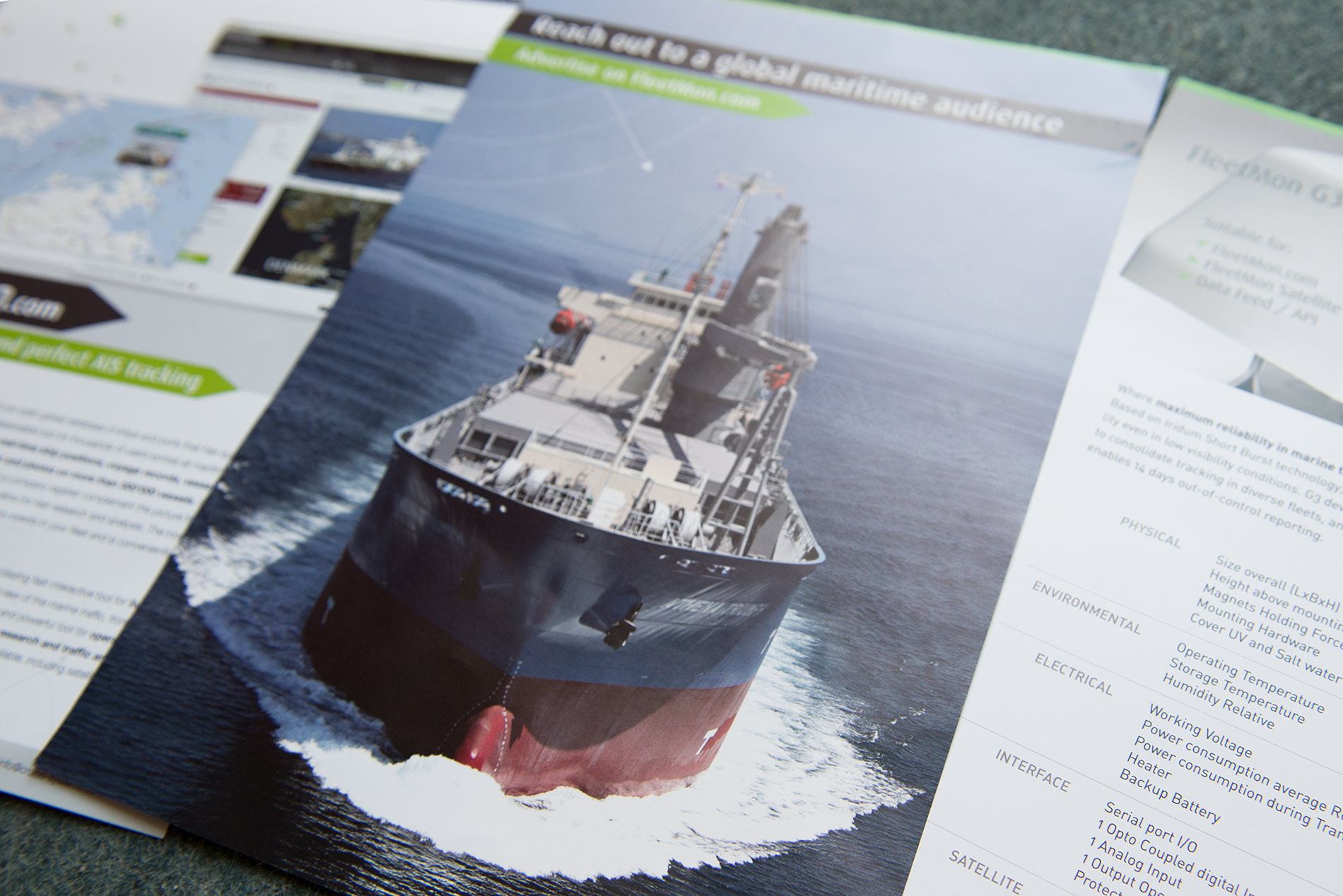 Media Resources
Logos, Screenshots and more