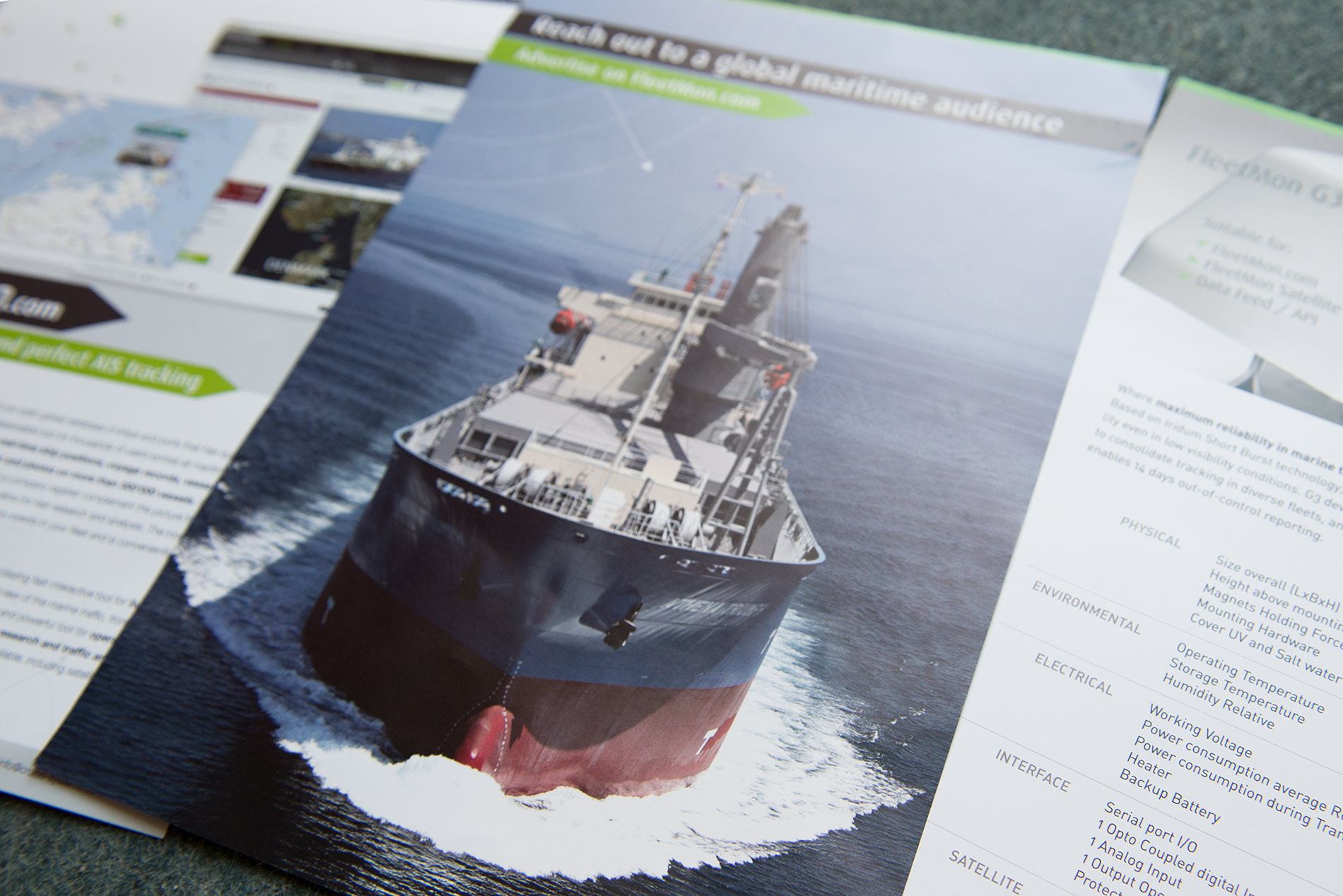 Press & Media
Resources for anyone interested in writing about FleetMon.
The FleetMon Story
Established in 2007, FleetMon builds the world's first public vessel data collection, which help organizations deliver better logistic reports.
We are passionate about crowd knowledge and experts in creating elegant and powerful web applications to do the job and grow options. We are, and always have been, a privately-held company.
Contact
Jorge Gonzalez
Manager of Communications
JAKOTA Cruise Systems GmbH
Strandstr. 87/88
18055 Rostock
Germany
or give us a call
+49 381 490 3218