Careers
FleetMon empowers shipping companies, captains and maritime enthusiasts by allowing them to track and analyze their business. Today we have customers across 164 countries and around a half million users.
We offer
Future-oriented tasks, a dynamic motivated team, a casual working atmosphere, challenging projects with a lot of personal responsibility, flat hierarchies and short decision-making and a perfect location in the City.
How we work
We enjoy working in the midst of digital technologies and professionally exciting topics. A team of competent and friendly colleagues. Quick decision-making and a good working atmosphere.
Culture at FleetMon
Headquartered in the beautiful Hanseatic town of Rostock, FleetMon is a young startup that embraces flexible working and personal development.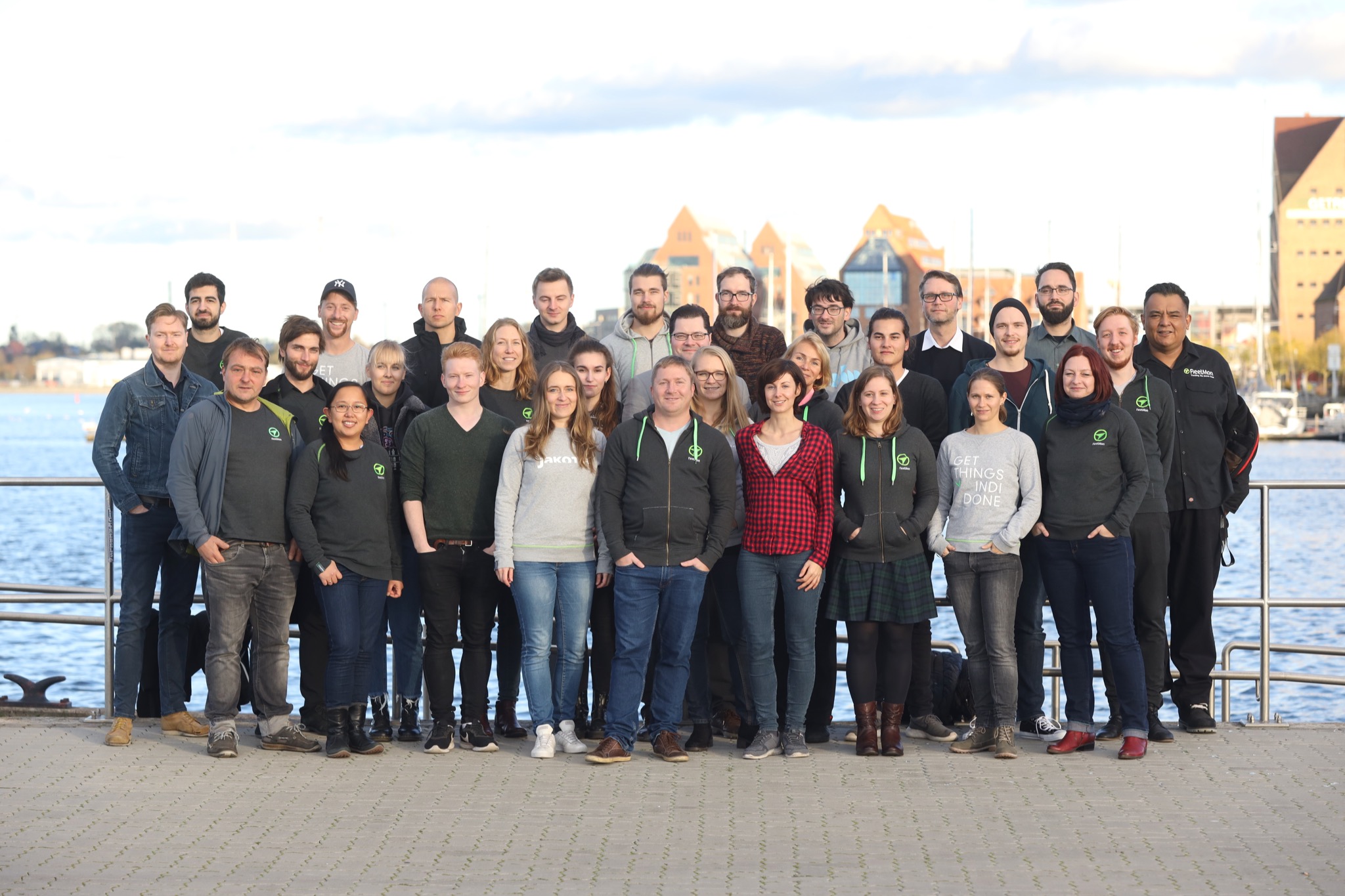 FleetMon's culture is driven by transparency, respect, open discussion, collaboration and blunt and direct feedback. In fact we're obsessed with communicating with our users as well as within the team. We hate bureaucracy and slow moving organizations – but we're suckers for well defined processes. We love lean, iterative improvements and success is measured by the value we create for our users.
Prestigious clients